Contact Us
Have Questions?
Contact Us!
Our Locations
Milan, Catania, Naples, and Pontedera. From the north to the center, down to the south, you can reach us at the location closest to you.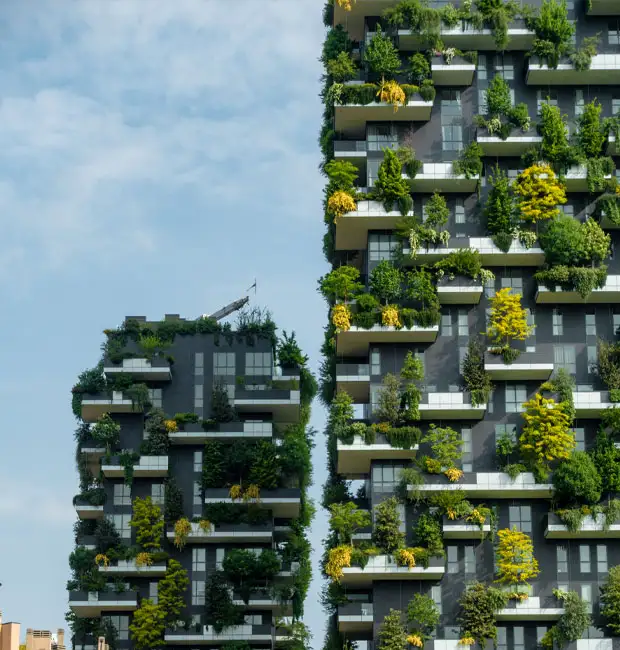 Milano
Corso Buenos Aires, 77
20124 (MI)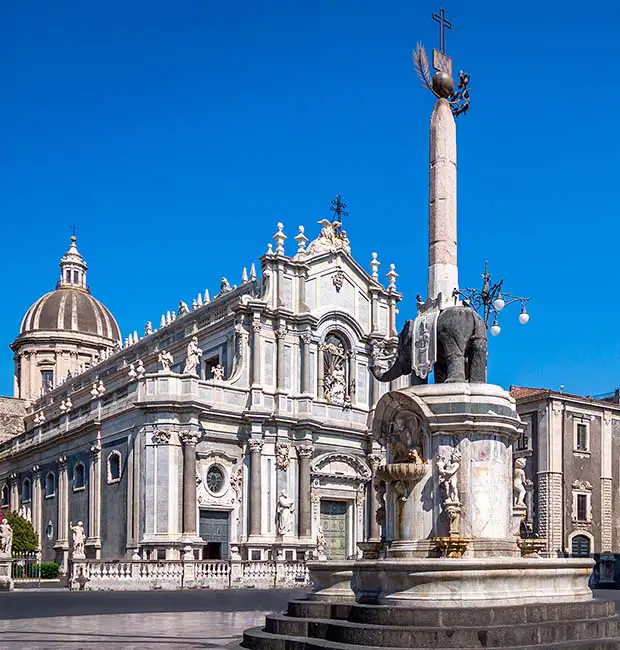 Catania
Via Battello, 44
95126 (CT)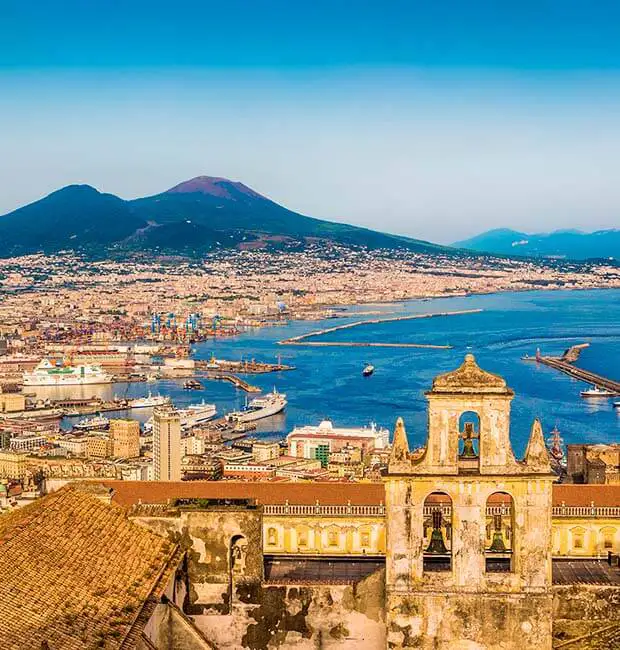 Napoli
Torre Alta, Corso Novara, 10
80142 (NA)
Pontedera
Via del Chiesino, 10
56025 (PI)
Follow us on
our social media
Don't miss any of our activities and news!