Many activities that simplify the management of the entire process: issuance, payment, acceptance, reconciliation, and reporting of PagoPA Notices. Already a PagoPA Technology Partner, thanks to proprietary solutions, A-Tono can be the sole reference point from issuance to payment reconciliation.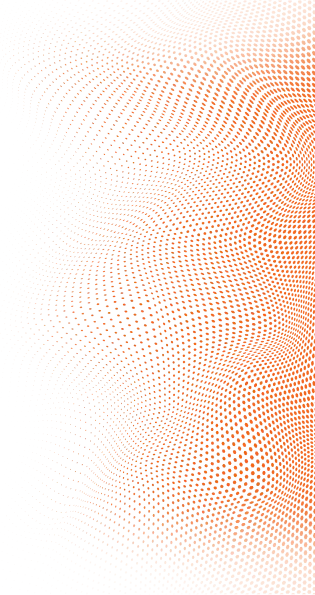 PagoPA
Technological
Partner
SPC Payment Node for
PagoPA Payment Notices
As a Technology Partner, A-Tono has developed an integrated solution that allows for the management of the entire payment cycle and its reconciliation with the PagoPA node. The solution is accessible via a web portal where the entity can follow and take actions for the entire process.

The solution is adaptable based on the entity's needs and highly customizable.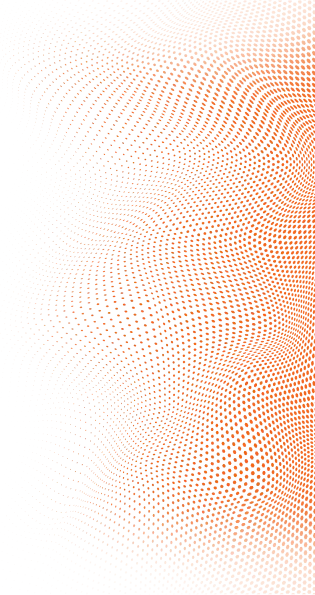 Accept PagoPA
Payments?
All you need is a POS!
A solution aimed at public administrations to offer citizens the opportunity to pay PagoPA notices simply through the smart DropPOS terminal. From the installed app, all you have to do is scan the QR code on the IUV notice with the POS camera, view the data contained in the notice and, once verified, proceed with accepting the payment on the PagoBANCOMAT, Visa, Mastercard, and Maestro circuits.