/ Vision
"Be the leading innovative digital paradigm shift company"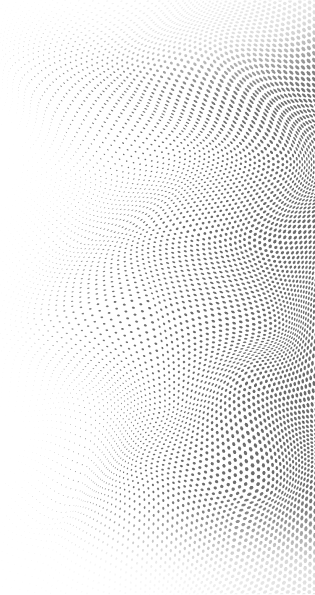 Guiding
towards change
Our aim is to be recognized as the main compass for change, to identify, with those who want to go beyond the norm and do not settle, the direction and path to take together; to offer the market something that does not yet exist.
Without results,
there is no innovation
We deploy all our technological, strategic and communication creativity towards one goal: to create a tangible improvement in the performance of our clients. Whether it is public engagement, customer relations or value generated by payments, the data we collect from every moment of contact measure the correctness of our choices and indicate the way to make them increasingly effective. Transparency
We uphold the highest ethical standards, at all professional levels and in every division of the Group.