No cost for merchants on transactions made by customers with DropPay and the lowest market commissions in other cases.
A world of benefits for receiving digital payments on all channels!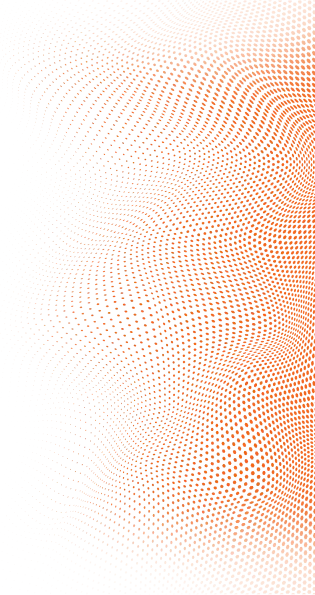 Service Platform
for Retail
For the retail world (private post offices, tobacconists, newsstands, stationery shops, and other commercial categories), we offer a web-based platform - DropPoint - to provide citizens with payment services: postal bulletins (blank and pre-printed), MAV/RAV, F24, PagoPA, car tax.
In addition, value-added services are available (various types of top-ups, transport and parking tickets and subscriptions), DropPOS for accepting payments, a deposit card, and much more.

DropPoint can handle multiple operating locations and more staff, allows the retailer to set tariffs independently, and does not require a terminal or dedicated connection.

Our retailers (over 10,000 throughout Italy today) are supported by a dedicated sales network.
Business Data
Intelligence
Consultancy team to work on payment products.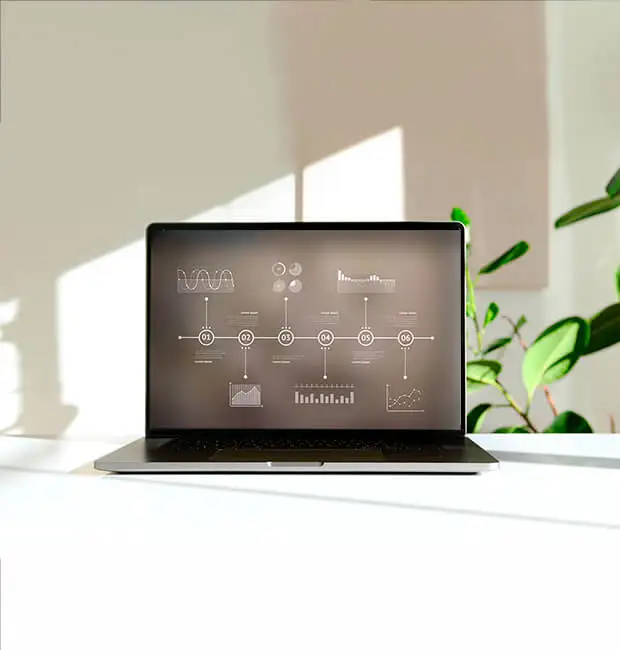 What we do
We help companies (professionals, businesses, organizations) manage, analyze and contextualize data through computer infrastructures, software and techniques for data manipulation and analysis, to transform raw data into meaningful and operational information.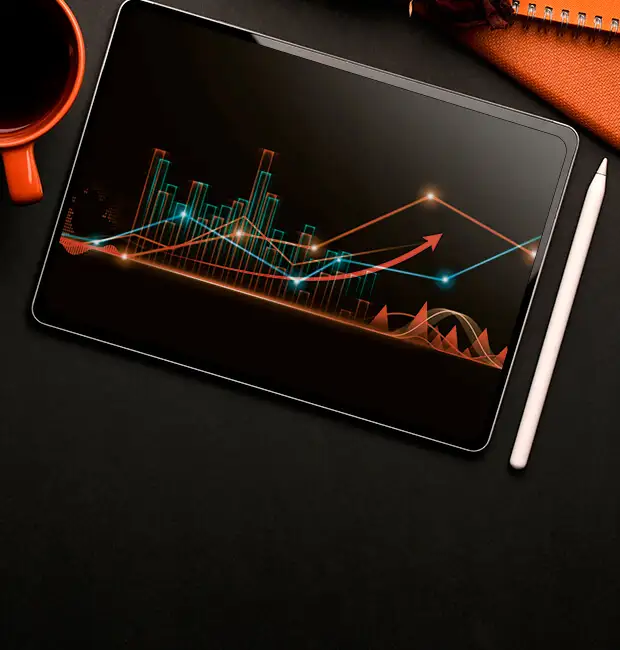 Why it's useful
Making better decisions based on a data-driven approach means optimizing performance: increasing profits, seeking efficiency, improving customer service, optimizing public relations, improving the company's image towards all stakeholders, and in summary, increasing competitiveness.