/ DropPos Terminals
The ecosystem
that fits all
your needs
DropPOS is the most advanced Android and Linux Smart POS terminal ecosystem ever for Banks, Acquirers, Value Added Resellers and Retailers.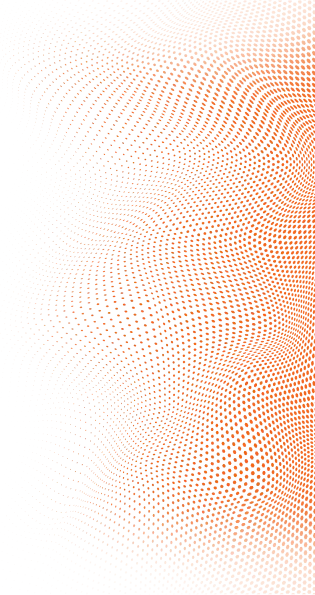 Every card is
welcome
One terminal to accept every type of card, respecting the highest security levels dictated by payment circuits. DropPOS is designed to accept credit and debit cards from the major international circuits (Visa, Mastercard, American Express, Diners, JCB, UnionPay) and, thanks to the CB2 approval obtained from Bancomat, also payment cards from the national PagoBANCOMAT circuit (Chip and Contactless with PIN on Glass).



Learn more
Key injection
Service to provide a private key on every terminal and guarantee a correct transaction. Key injection takes place inside a Bancomat certified secure room on an A-Tono proprietary HSM server.
Learn more
Terminal Manager - TM
An innovative and complex environment - CB2 approved by Bancomat and compliant with PCI DSS standards - for the complete management of terminals, which enables interbank communication and regulates clearing and settlement mechanisms.

The in-house developed solution, approved on major circuits, is based on fault-tolerant systems, flexibly manages protocols, and routes communications to authorizing applications.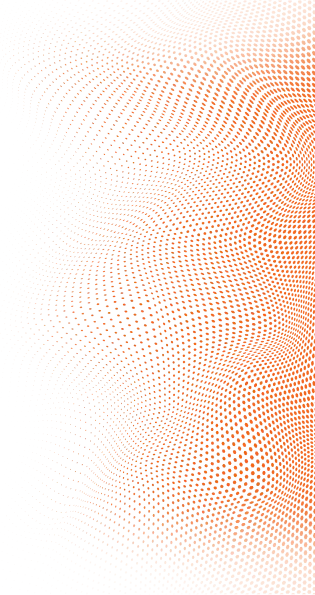 More value to
your services
The market is becoming increasingly digitized and buying behavior has changed. In addition to convenient and secure payment, a personalized approach is necessary, ranging from special offers to loyalty services or couponing.

With DropPOS, you can manage a wide range of value-added services on a single terminal that can be integrated with each other and with third parties, ensuring customizable solutions for any business need.