/ Non-Profit Organization
The first true
Social Care Network
The Charity Channel. We're here for you.
The association supports and promotes projects related to the healthcare, scientific, and educational fields.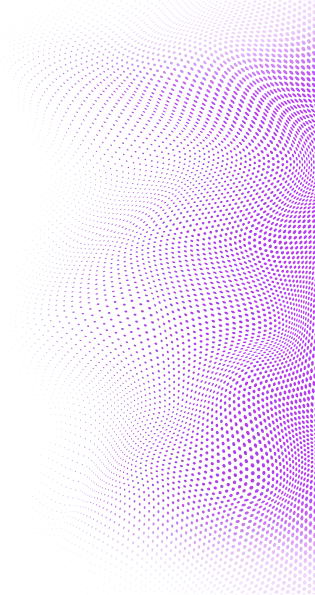 Do good
and forget about it
So far, we've had the pleasure of meeting fantastic people with whom we've developed beautiful projects, full of emotion and joy. We've covered topics such as integration, pediatric first aid, kids with 'wild hearts', and prevention. But it doesn't end there! We want to do more, because as an old Sicilian saying goes: 'Do good and forget about it'.
We want to help you
with your project
We're always looking for organizations to collaborate with, so we can offer them our skills, time, and money to create projects with the goal of social solidarity, for the benefit of the underprivileged.
Those who do good
leave a mark
What are you waiting for? Join the many partners who have already worked with us and help us leave more footprints together.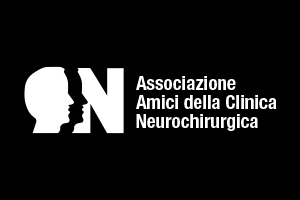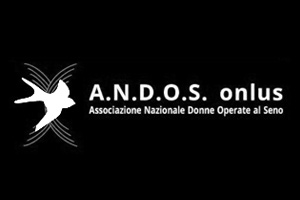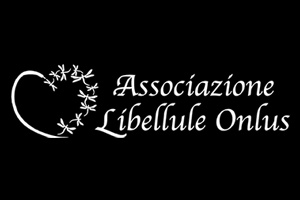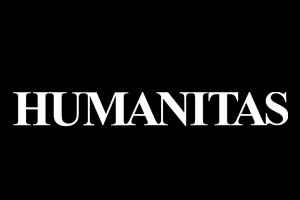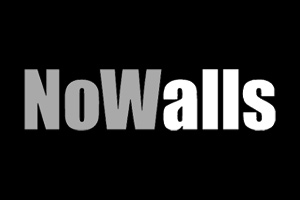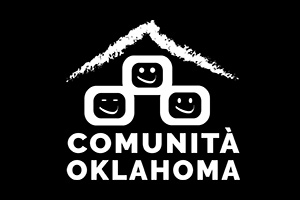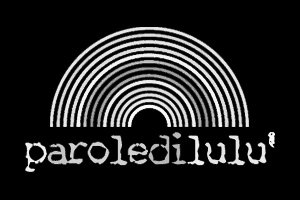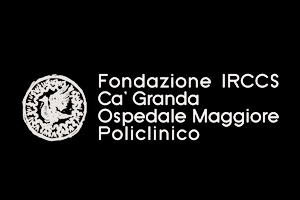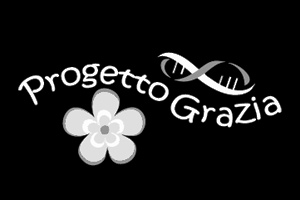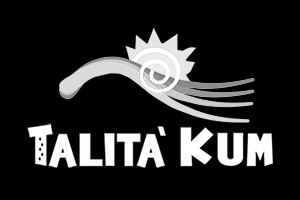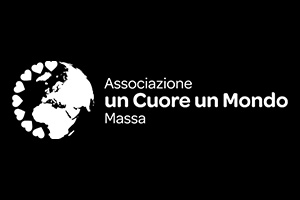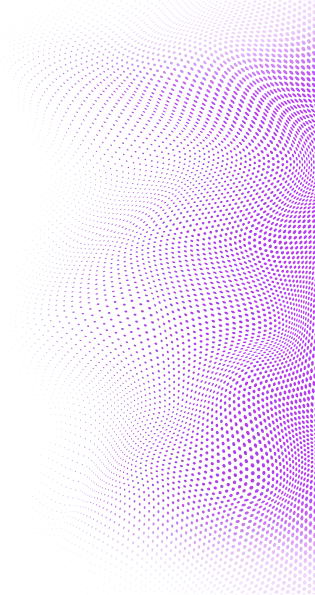 How to donate 5x1000
In the income tax return form (730, CUD, Unico), you will find a box for the "CHOICE FOR THE DESTINATION OF FIVE PER THOUSAND OF IRPEF".

Sign and enter the tax code of A-Tono: The world in your hand ONLUS 97737800157 in the space dedicated to "Support for volunteering and other non-profit organizations of social utility, social promotion associations, etc.".
In your Income Tax Return, sign and write the tax code: 97737800157.
The deadline for submitting the 730 form is July 7th, 2023, while the UNICO model can be submitted from May 2nd to June 30th at Post Offices and until September 30th, 2023, electronically.
You can donate 5x1000 even if you don't have to submit the income tax return. To do this, just go to post offices or a CAF.
Governance

and Registration
in the Third Sector Register
Established as an association on January 18, 2016, A-Tono the world in your hand ETS has been recognized as a Non-Governmental Organization (NGO) under Article 28 of Law 49/1987. It is registered in the list of Civil Society Organizations under Article 26 of Law 125/2014 with Decree No. 2016/337/000155/5 of April 4, 2016. Registered on February 5, 2001, as number 1 in the Register of Legal Persons of the Prefecture of Bergamo (formerly a Moral Entity), it is also a non-profit organization under Legislative Decree 460/1997.